Future Mac: OTHEREARTHLY (Review and Swatches)
The future of makeup is here! Well accordingly to Mac that is. Future Mac for spring 2016 features "next generation of hyper-luminous Mineralize products" that was launched on March 31st. The lip and face products in this collection have unique "futuristic" finishes and shades.
It's been awhile since I bought something from Mac but the highlighter junkie in me was so drawn to the "Otherearthly" Mineralize Skinfinish. I also love pretty patterns so obviously I had to have it in my collection. For some reason the design of this MSF reminds me of soft pillows. It was created with a 77 mineral complex to provide a supreme glow.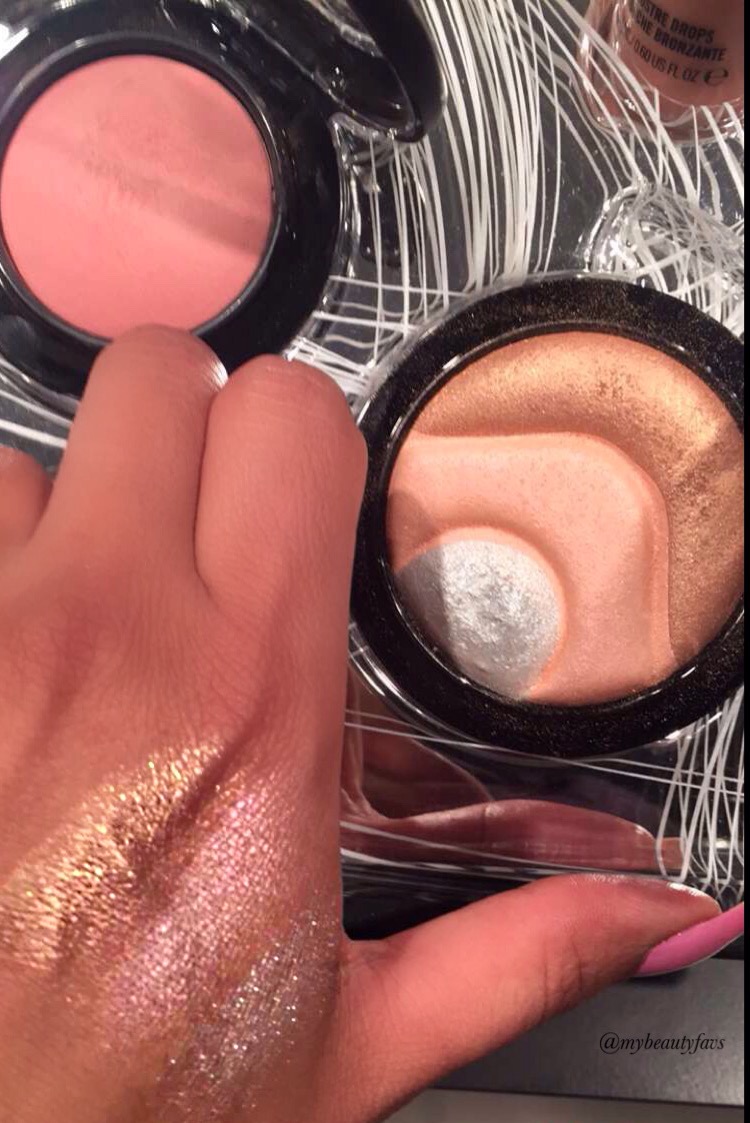 The three shades swatched a gorgeous bronze, pink and silver colour. They can be worn separately but mixed together they make a pretty peachy shade with a silver sheen. The bronze and pink shades are very smooth and blendable where the silver shade has a more sparkly texture to it. I don't own that much silver highlighters so I'm excited to try this one out. Overall I'm very pleased with this powder and happy to add it to my ever so growing highlighter collection.
Anyone else pick this up?
Samantha
Please Like and Subscribe :)