March Favourites
Hello Beauties! This is my first series of monthly favourites on my blog. I'm pleased to share a few things I've been loving in March. Can I just say I can't believe it's already April! This year is going by way too fast.
Alright lets just dive right in: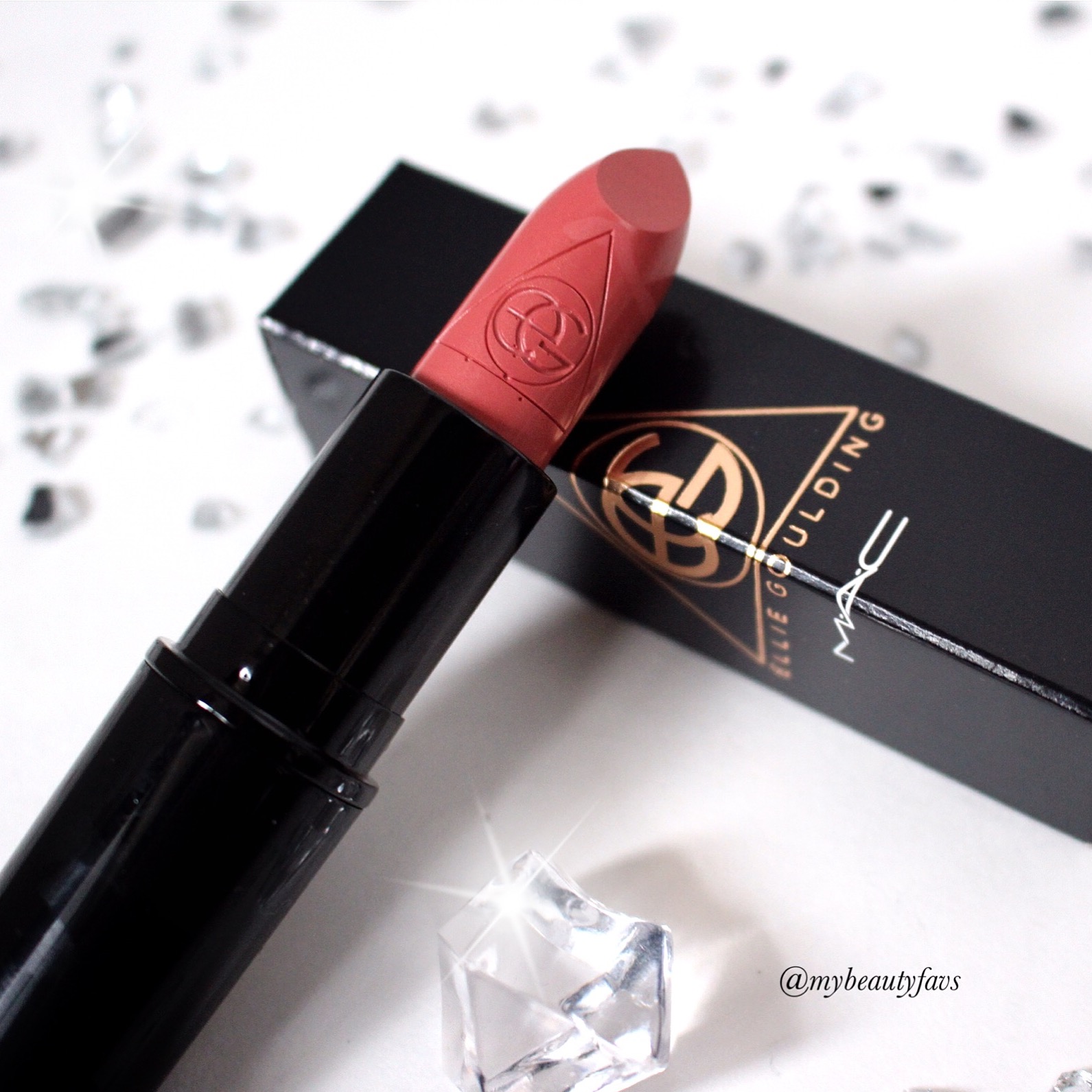 Anastasia Beverly Hills: Glow kit (see full review) - I've been reaching for this kit a lot because it is so convenient. I love doubling up different highlights to achieve my desired glow and this kit has four gorgeous shades that I can easily choose from.
Gwen Stefani Blush Palette (see full review) - I have other blush and bronzer palettes that I hardly use but I found myself using this palette very often. All the shades are so pretty and very blendable. "Easy" is my most loved shade from this palette.
Carli Bybel Palette - I love this palette so much especially the mauve and burgundy shades. For such an affordable palette, the quality is amazing. Not to mention how pigmented the highlighters are. I've already worn through the flower design on one of the pink highlighters. This is my everyday palette I use when I don't have much time to get ready for work in the morning.
Lipsticks - Light sheer pinks were the theme this month for lipsticks. My most worn in March were UDxGwen lipstick in the shade Ex-girlfriend. It's a sheer rosy pink colour that looks great on top of a nude base. The second lipstick is Only You from Mac's Ellie Goulding Collection. Described as a muted mid-tone coral in a creamsheen finish but it looks more like a rosy pink on me.
Anastasia Self Made Palette - When you have so many eyeshadow palettes, you tend to forget about some. I just re-discovered this palette. The shades are gorgeous and are perfect for creating some spring looks. Pink champagne and Blossom were my most used shades last month.
Nyx Ombre Blush: Nude to Me (see full review) - If you're in the market for a new bronzer or blush (depending on your skintone) to give you that J.Lo glow, give this one a try. It's so pigmented and very blendable.
Do you see any of your favourites here? Let me know what was on your list?
Samantha